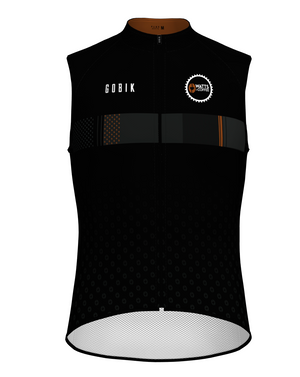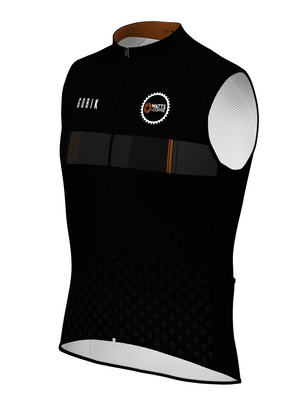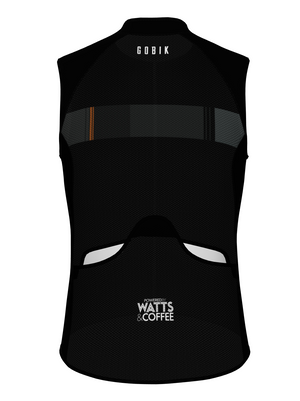 Product image 1

Product image 2

Product image 3

Product image 4

ORDER NOW & TAKE ADVANTAGE OF THIS LIMITED PRE-ORDER PRICING
This Ultra-lightweight vest is the ideal compliment to our CX Pro cycling jersey. Perfect for chilly and windy rides.

The front panel fabric its designed to improve heat transfer from your body, keeping your cooler as your body temperature rises.
On the back of the vest, you'll find two openings which allow for easy access to the jersey's pockets. 
And of course the overall look and feel of the design, delivers the sophisticated and simple clean look we strive for.